Get Relief from Auto Accident Injuries with Chiropractic Care
Get Relief from Auto Accident Injuries with Chiropractic Care
Written By Caputo Chiropractic Center on August 6, 2021
---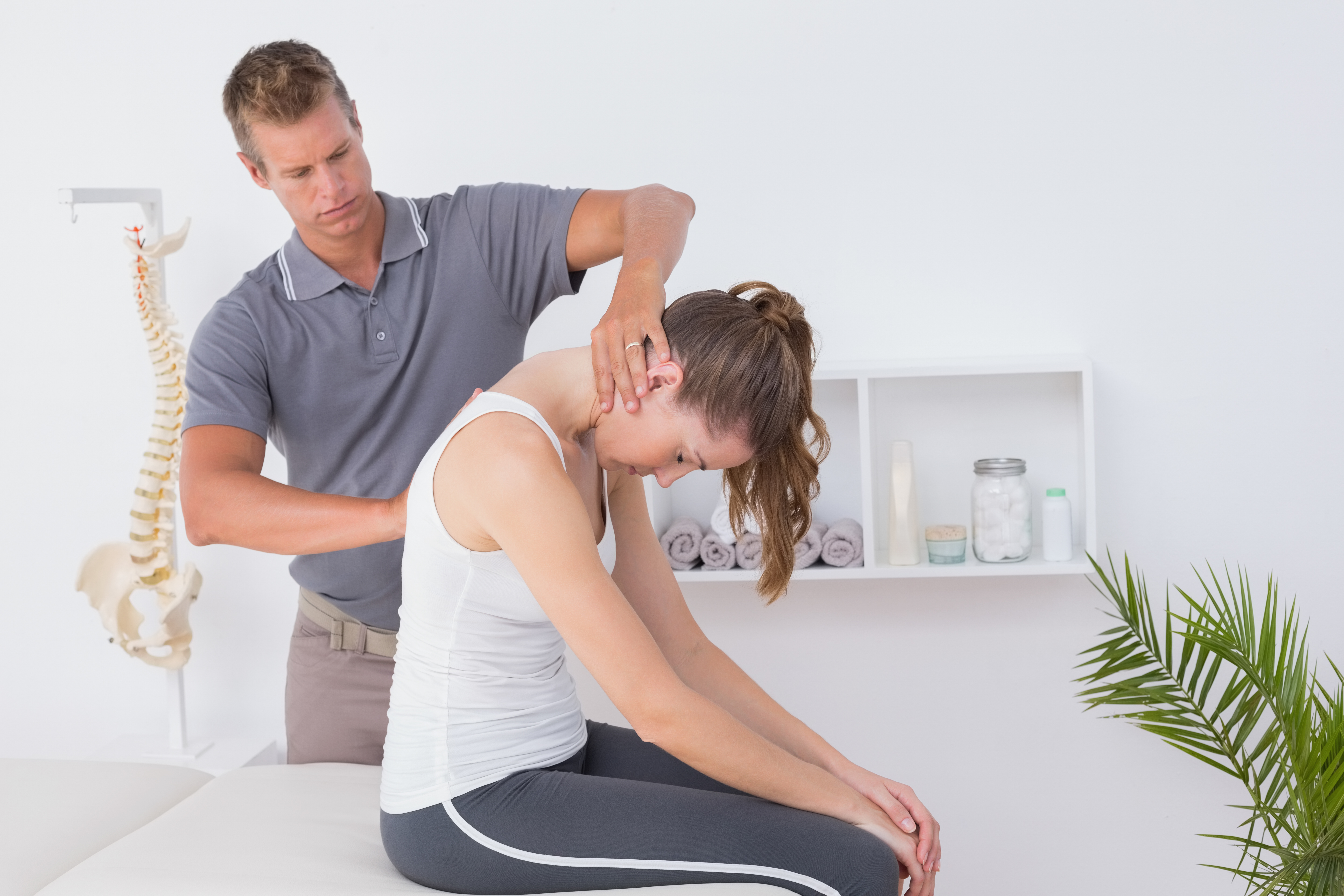 After an auto accident, it is important to get examined by a healthcare provider and to get care for any injuries you may have experienced. If any of your auto accident injuries involve musculoskeletal problems, chiropractic care is a good option. Patients choose chiropractors after an auto accident to get long-lasting relief from their pain without medications that carry risks of serious side effects and surgeries with lengthy recoveries. Even if you think you haven't been injured in an accident, it is a good idea to get evaluated by Dr. Thomas Caputo, D.C. to ensure you don't have any accident-related damage that may cause symptoms in the future. Here is a closer look at why you should get chiropractic care for your auto injury treatment in Suwanee.
Naturally Reduced Inflammation
After an auto accident, it is common to have multiple micro-tears of muscles throughout the body. These tears may not even be detectable in diagnostic testing, but they can cause chronic soreness and stiffness. With a spinal adjustment during auto injury treatment, anti-inflammatory properties are created in the body that help the tears to heal, so that your discomfort is alleviated. Reducing the inflammation in the body will also help to reduce the risk of muscle scarring, which can impact your range of motion in the future.
Less Reliance on Pain Medication
Sometimes after a car accident, you may need pain medication to ease your auto accident pain. However, pain medication can cause serious side effects and can be extremely addictive. Some people prefer to never take it for these reasons, but if you do opt for pain medicine, limiting the amount of time you are on it reduces your chances of negative outcomes. Chiropractic care may resolve your pain immediately, so you don't need pain medications in the first place. If you start pain medications before visiting Caputo Chiropractic Center, your treatment may let you reduce your dosage or stop taking the medication entirely.
Better Treatment Outcomes
Dr. Thomas Caputo, D.C. doesn't only focus on treating the symptoms of an auto accident injury. He also determines the root causes of pain and treats those underlying issues that can cause pain in the future. With treatment from Caputo Chiropractic Center after an accident, your pain won't just be masked—your injury will be healed.
Find Relief After an Auto Accident
Caputo Chiropractic Center in Suwanee specializes in auto injury treatments and can help you get back to feeling your best. After an accident, come in for a consultation and find out if you have hidden injuries that require care. You can visit our website to schedule an appointment or call (770) 962-0559 to set up your visit.

Posted In: Chiropractic Auto Injury Treatment