Do Chiropractors Provide Effective Headache Treatment?
Do Chiropractors Provide Effective Headache Treatment?
Written By Caputo Chiropractic Center on September 10, 2019
---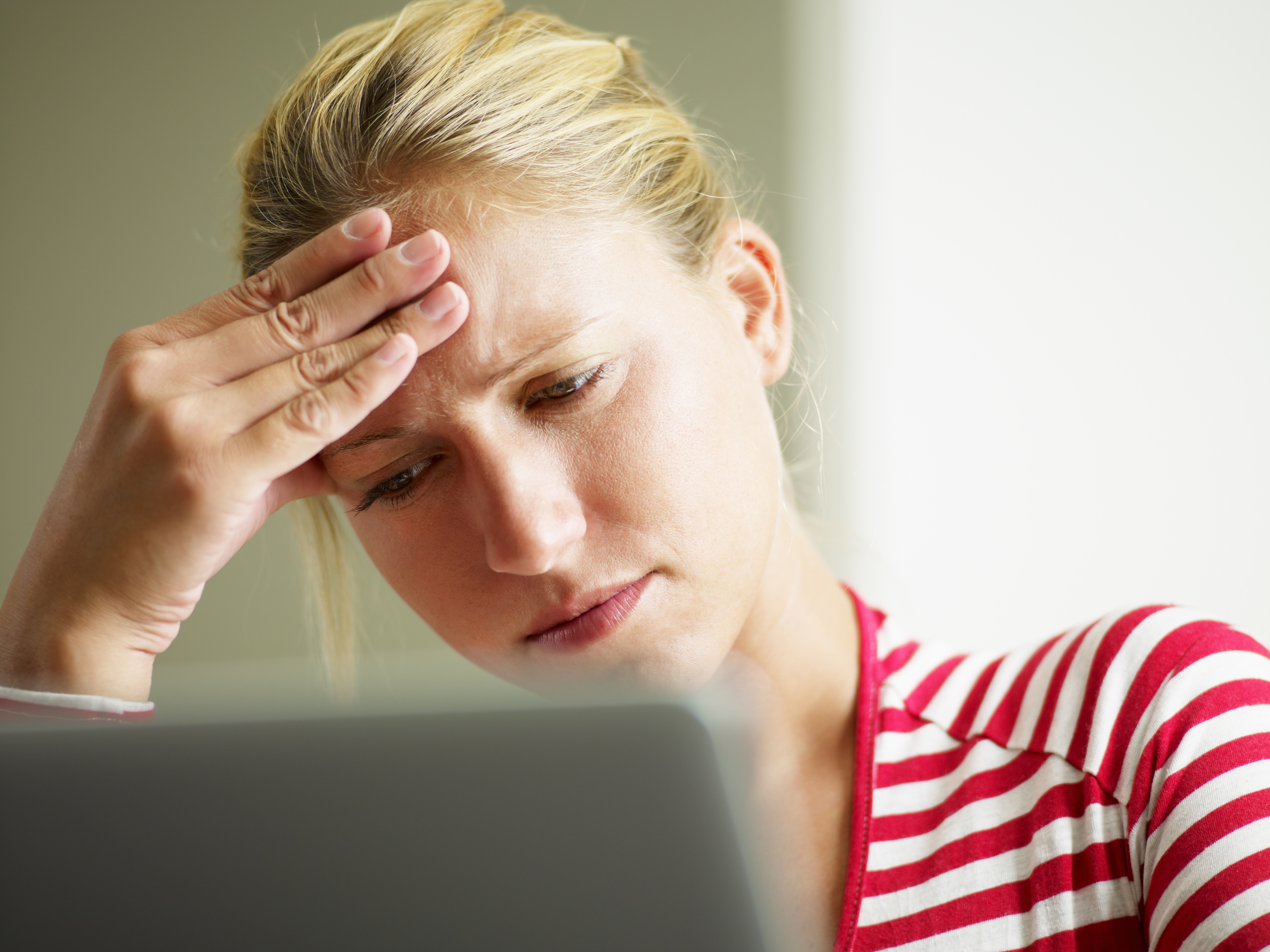 If you suffer from frequent headaches, you have plenty of company.
According to the World Health Organization (WHO), at least 50% of the global population will experience a headache this year.
Like many people, you may reach for Advil or Motrin to kill the pain. What you may not realize is that this may cause more harm than good, especially if your headaches strike often.
You don't have to live with headaches. Chiropractic provides a comprehensive headache treatment. Here's why.
What's Causing Your Headache?
Doctors have found over 300 different causes of headaches. The four most common are:
Tension headaches

Migraines

Cluster headaches

Medication overuse headaches
However, good news—headaches aren't inevitable.
Studies show that chiropractic manipulations are effective – especially for treating migraines and headaches due to neck problems.
Your chiropractor will develop a personalized treatment plan that relieves tension and pressure throughout your neck and back tendons, muscles, vertebrae, and ligaments. By improving your mobility, range of motion, and flexibility, this will reduce the frequency and severity of your headaches and symptoms.
Plus, your chiropractor will provide posture and lifestyle tips to help you take charge of your own health with a proactive approach against headaches.
Comprehensive and Experienced Headache Treatment in Suwanee, GA
Dr. Thomas Caputo has extensive education and impressive certifications in a broad range of biomechanical disciplines.
Aside from his professional portfolio, Dr. Caputo has gone through the frustration of spinal pain himself with little help from conventional medicine. He believes in providing personalized and effective yet non-invasive treatment to every patient.
During your first appointment, Dr. Caputo will learn about your medical history, take x-rays, and conduct a physical examination to identify what may be causing your headaches. From there, he'll recommend a customized treatment plan to start your recovery.
Liberate yourself from the pain of headaches. Watch the free headache consultation video and then schedule a free office consultation at Caputo Chiropractic in Suwanee today!

Posted In: Chiropractic Headache Treatment