5 Reasons to Choose Chiropractic as Low Back Pain Treatment
5 Reasons to Choose Chiropractic as Low Back Pain Treatment
Written By Caputo Chiropractic Center on August 9, 2019
---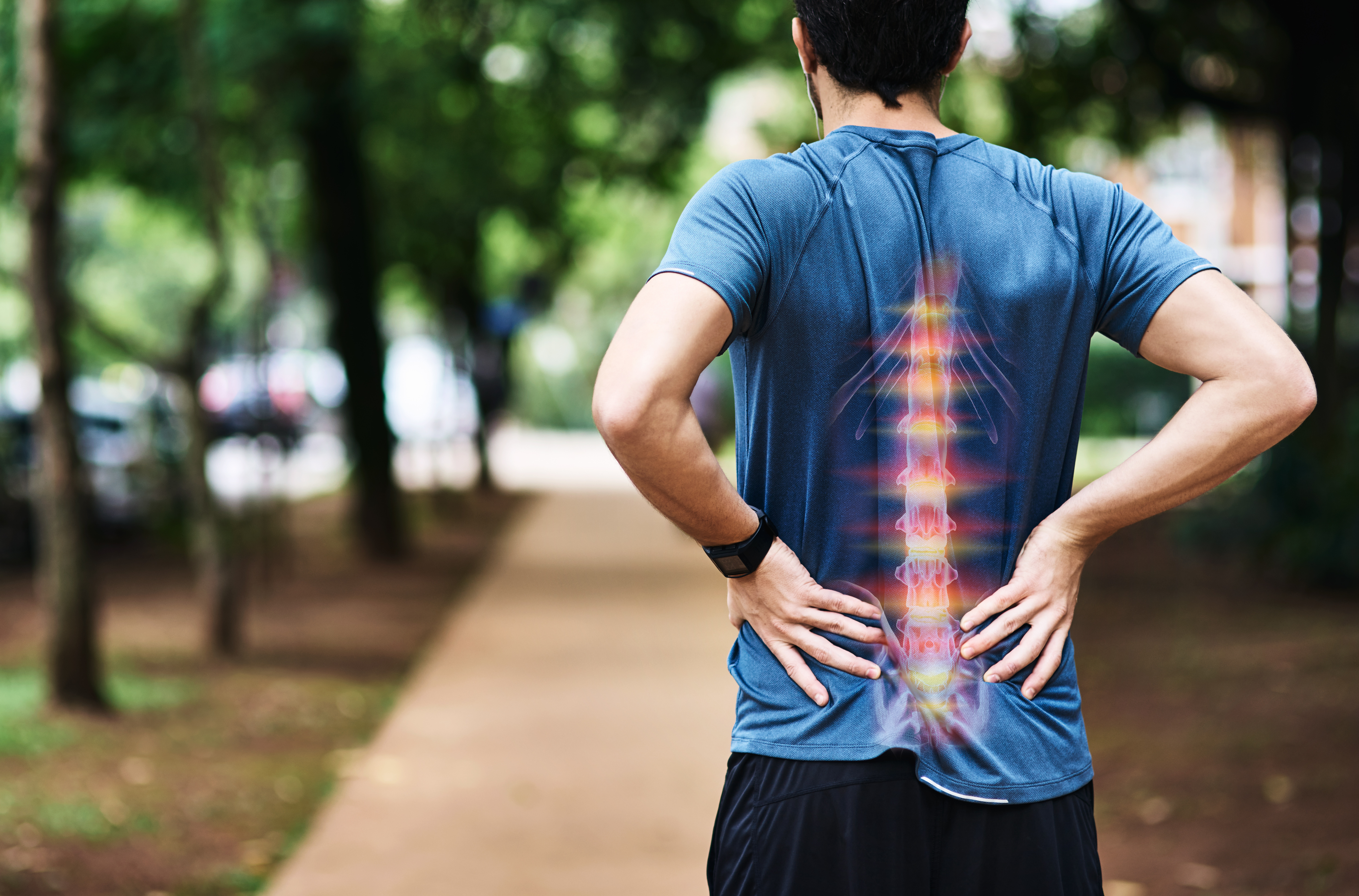 Low back pain is one of the most common health problems in the entire world.
The World Health Organization (WHO) estimates that up to 70% of people living in developed nations will suffer from low back pain at least once in their lives.
Although low back pain used to be a problem reserved for working adults, more and more teens are complaining of low back pain as well.
The WHO also points out that over-the-counter medication is typically the first line of defense and doctors rarely address the root causes of low back pain. However, chiropractic offers a different solution to low back pain treatment.
Why Choose Chiropractic Care?
Roughly 35.5 million Americans visit a chiropractor each year for neck or back pain. Here's why.
Chiropractic is non-invasive: Your chiropractic doctor wants to help you avoid the need for surgery or invasive procedures.

It's natural and drug-free: Your doctor will never prescribe or recommend dangerous narcotics.

It's effective: 69% of 35.5 million patients said that chiropractic care was effective for treating their neck or back pain.

It's affordable and often covered by insurance: Many insurance plans cover chiropractic care – especially for auto or work injury recovery treatments.
Experienced and Knowledgeable Low Back Pain Treatment in Suwanee, GA
Dr. Thomas Caputo has an impressive educational background and extensive certifications which provide him the knowledge needed to improve the lives of patients in Suwanee, GA.
Thanks to his 30 years of experience and education from Jacobs School of Biomechanical Engineering and MRI Interpretation, Dr. Caputo is able to provide a level of scientific and medical knowledge and recommendations that other chiropractors can't offer.
Watch the free back pain consultation video now or schedule a free consultation at Caputo Chiropractic Care today!

Posted In: Chiropractic Low Back Pain Treatment